Conscious, regenerative marine skincare that melts beautifully into the skin, revealing pure radiance.
Suffused with pure extracts that embody the gentle purity of the New Zealand Pacific Ocean.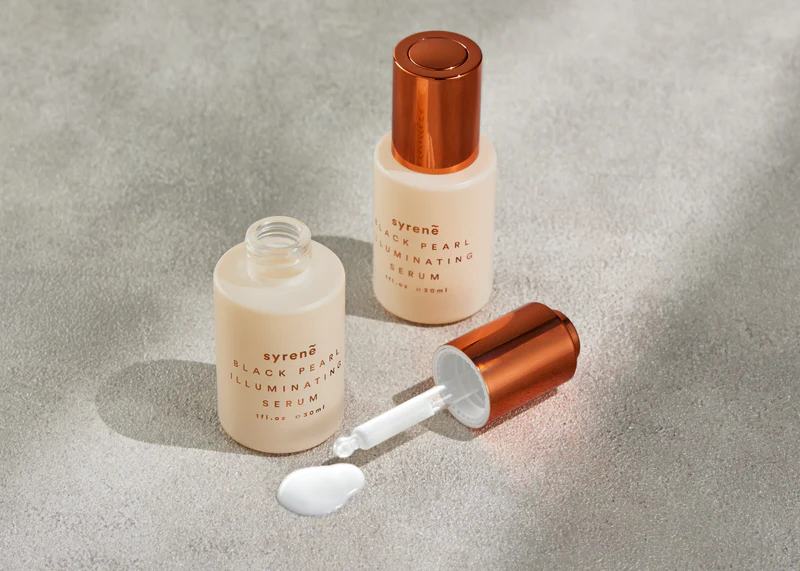 NEW BLACK PEARL COLLECTION
UNLOCK YOUR SEA-KISSED GLOW
Immerse yourself in the wonders of the sea and unveil a complexion that exudes a natural, healthy radiance. Expertly formulated to brighten your complexion and fade away pigmentation.
FIGHT PIGMENTATION, FIRM, HYDRATE
Discover the perfect balance of ingredients in Syrene Black Pearl, a collection designed to brighten and diminish pigmentation, resulting in a luminous complexion.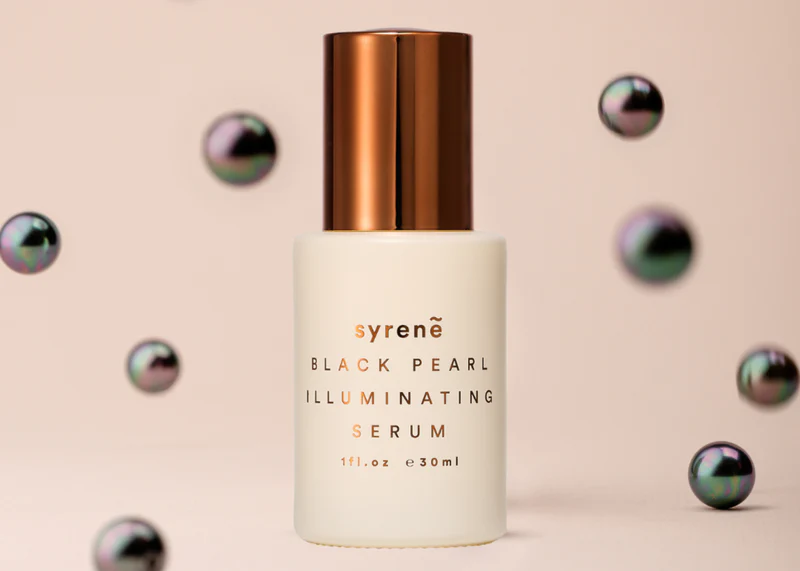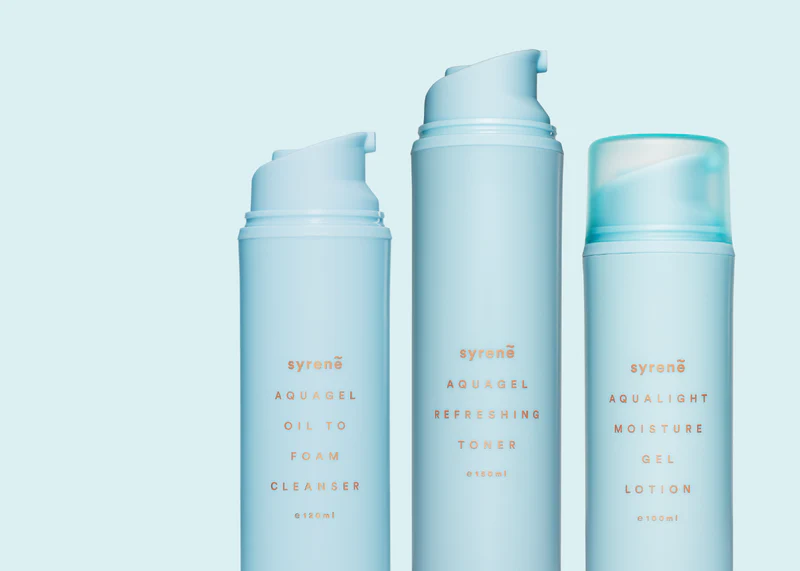 Experience the transformative power of our unique formulations, featuring the pioneering macroalgae cell biotechnology designed to actively repair your skin at a cellular level. We have carefully blended nutrient-rich sea ingredients with soothing native botanicals from New Zealand, ensuring optimal hydration, protection against free radicals, and the revelation of pure radiance for your skin.
The profound depths of the ocean serve as our eternal muse. We encapsulate the pristine essence of the untouched New Zealand Pacific Ocean and its abundant marine nutrients. At the core of each Syrene product lies the miraculous macroalgae, renowned for its cell-repairing properties. Regardless of the formula you choose, expect transformative results.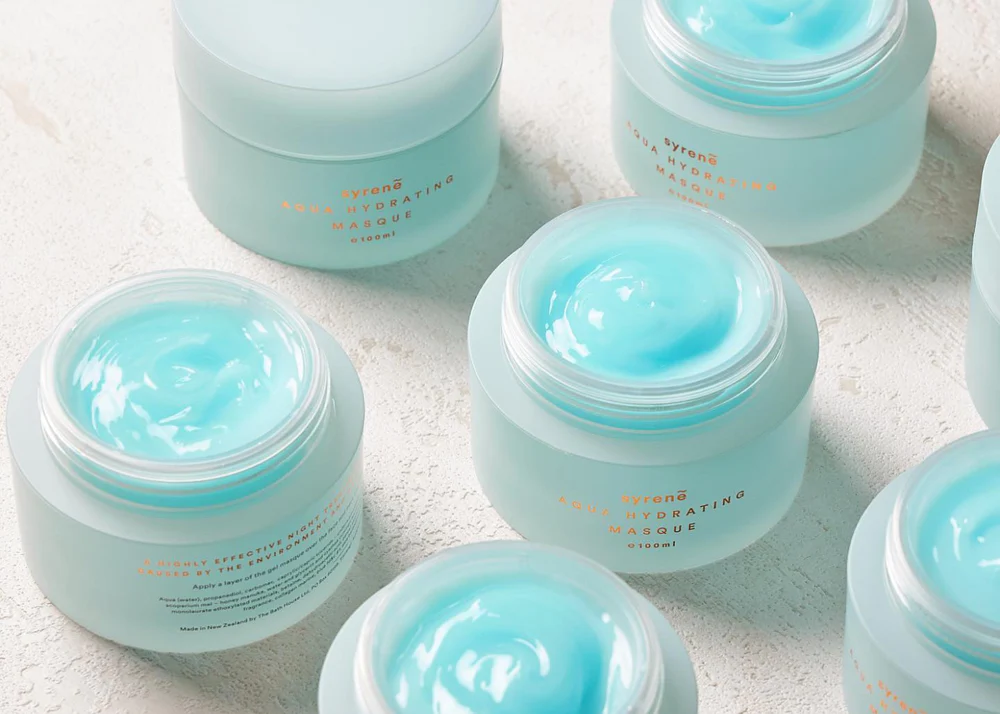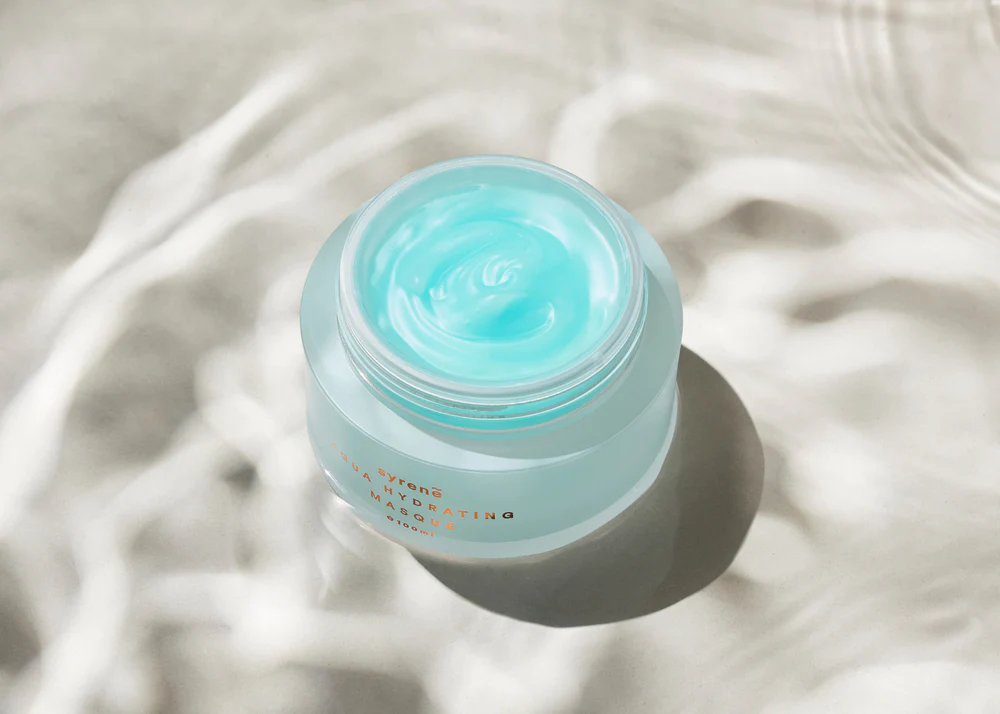 UNLOCK THE SECRET TO RADIANT SELF-CARE
Transform your skincare routine into a blissful self-care ritual, where every step becomes a moment of self-love and rejuvenation.
Syrene's mission is to spark the discovery of tranquillity, rejuvenate the mind and body, and transform your skin by harnessing the healing properties of the ocean.
By utilising the transformative abilities of the sea, we have crafted a collection that yields tangible results. It allows you to pause time, nourish your skin, and exude the confidence needed to conquer your world.
Syrene is a gift from the sea.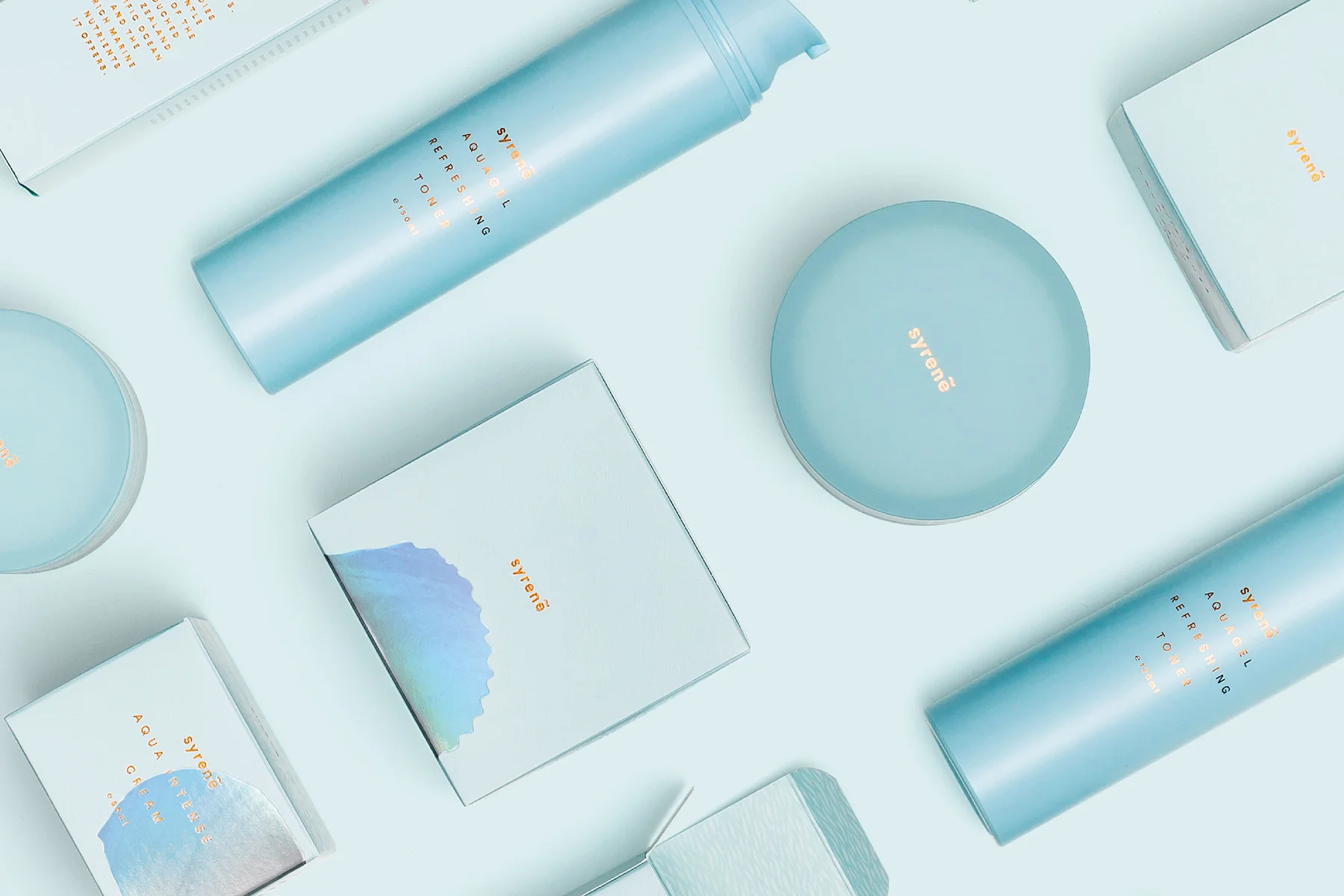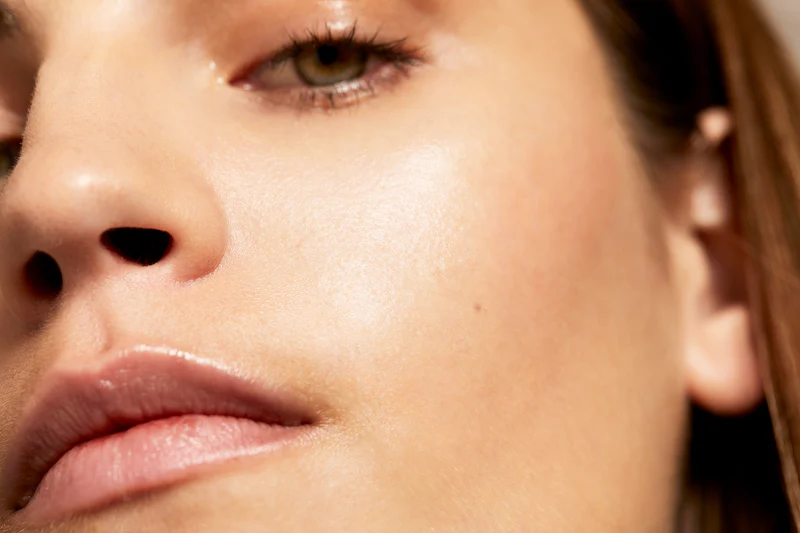 HOW TO ACHIEVE PEARL SKIN: YOUR GUIDE TO A RADIANT COMPLEXION
The pursuit of flawless and radiant skin has been a beauty goal for generations. One look at the luminous and ethereal glow of pearl skin,…
Drawing inspiration from Anne Morrow Lindbergh's Memoir, Gift From The Sea, each chapter represents a distinct phase of a woman's life. Syrene is dedicated to honoring these diverse stages and accompanying you on your unique skincare journey.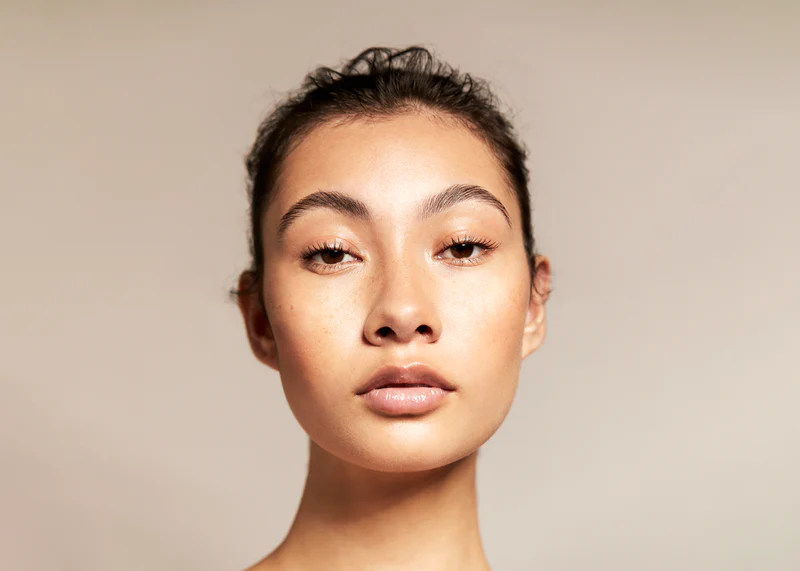 "This creme feels so luxurious, but not greasy or too heavy. My skin felt smoother, brighter and incredibly hydrated."
"Heaven doesn't even describe how amazing this creme is. It is so soft, yet rich and I really noticed a difference in the texture of my skin."
"This cream is the real deal when it comes to results. It kicks dark spots to the curb and leaves your skin hydrated and supple."
"I love using this - my skin is hydrated for hours afterwards. It's creamy and luxurious, I feel like I'm doing something extra special for my skin!"
"I've been using this for 8 weeks, my skin feels hydrated and has an instant brightness. Highly recommended!"
With new product launches, exclusive updates and receive 10% off your first order.