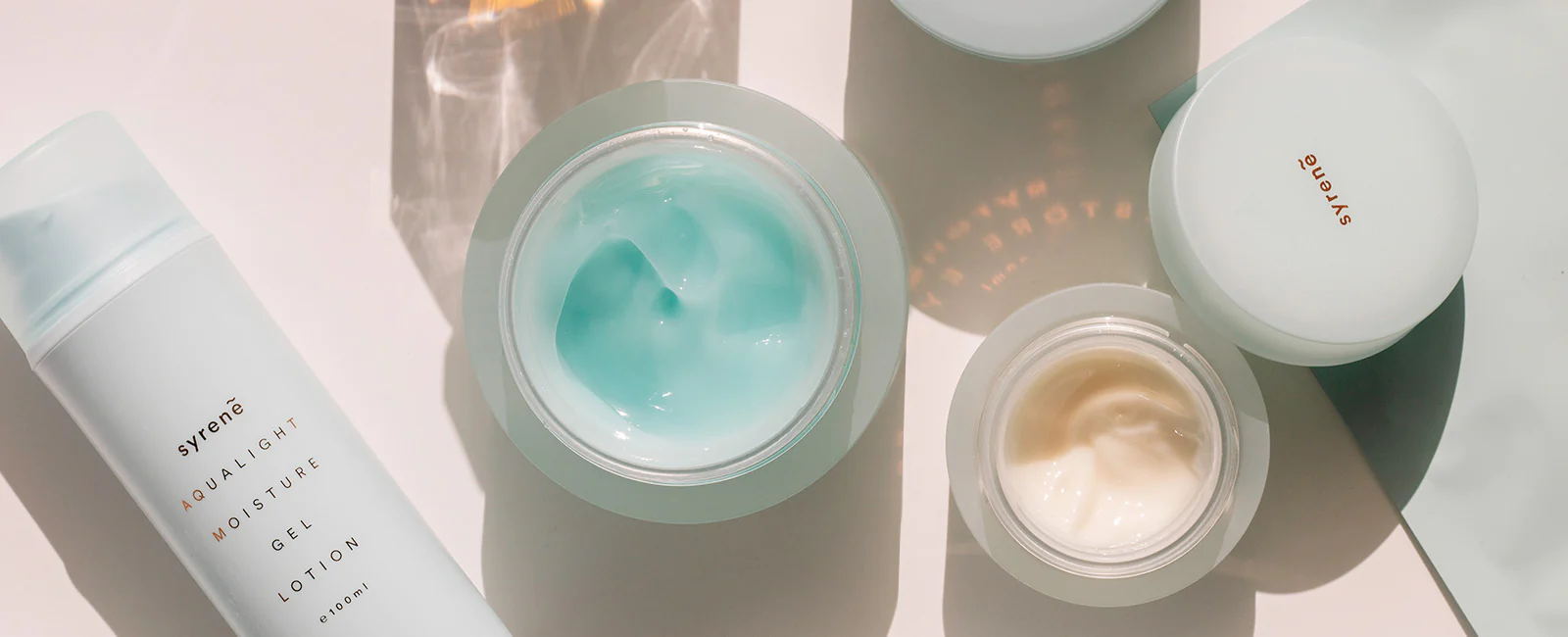 We ship worldwide! You can also buy Syrene from our selected stockists in New Zealand, Australia, United Kingdom, Canada and Dubai.
Standard orders are picked and packed within 24-48 hours of receiving.
New Zealand: estimated arrival 1-3 working days
Australia: estimated arrival 3-5 working days
United Kingdom: estimated arrival 3-5 working days
All other international deliveries: estimated arrival 3-10
working days
Your products are wrapped in a paper-based alternative to bubble wrap, a combination of die-cut kraft paper and tissue interleaf that is 100% recyclable. This is to protect your order when being shipped. We also include Syrene branded tissue paper inside the box. This is FSC certified, recyclable and compostable. Your order is then placed in a 100% recyclable box, ready to be shipped!
We do not offer exchanges or refunds if you change of mind.
For any other issues regarding your product, please contact us at info@syreneskincare.co.nz and our customer service team will help you.
Please note: We only accept returns for items purchased
through www.syreneskincare.com If you purchased a Syrene Skincare item from a retail partner, please contact that
retailer directly.
We do our best to source environmentally friendly materials and are working towards being a more sustainable brand every day. We're a proud partner of Ocean Waste Plastic™ and all our minis are made from plastics that come from the ocean! Check out The Syrene Ripple Effect page for more information about our steps to sustainability.
Yes, our algae extracts are grown in a laboratory, which limits the harvesting of marine resources, and our marine collagen is derived from the by-product (wastage) of the fish production industry.
With new product launches, exclusive updates and receive 10% off your first order.